Chamber members are among the most active people in our community. Together, we drive progress, support business, set agendas, and improve quality of life. Businesses of all sizes and from all industries participate in our chamber because our members support, inspire, educate, and empower each other. There's no such thing as a typical chamber member. Meet our newest members.
1727 Northridge Lane, Frederick MD 21702 • 240.440.0876
My bookkeeping services are here to help you and your business. From any accounting needs for your upcoming goals and dreams, I'm here to help you achieve your success.
---
PO Box 3968, Frederick, MD 21705 • 210.875.7135
AAFCF is the regional professional organization for organizations and individuals in advertising, marketing, and related fields within central and western Maryland.
---
301.639.8204
I'm a Washington, DC-based copywriter with more than 15 years experience in all aspects of corporate and technical writing, editing, and marketing communications.
---
4830 Schley Ave, Braddock Heights, MD 21714 • 301.371.4830
Historic, neighborhood restaurant featuring a scratch kitchen with a seasonal, smoke-driven American menu.
---
211 Shorebird Street Unit B, Frederick, MD 21702 • 301.202.5041
Frederick KiDDS Pediatric Dentistry's mission is to equip our patients to take charge of their own oral health. We aim to do this through effective communication, patient-centered education, and compassionate care.
---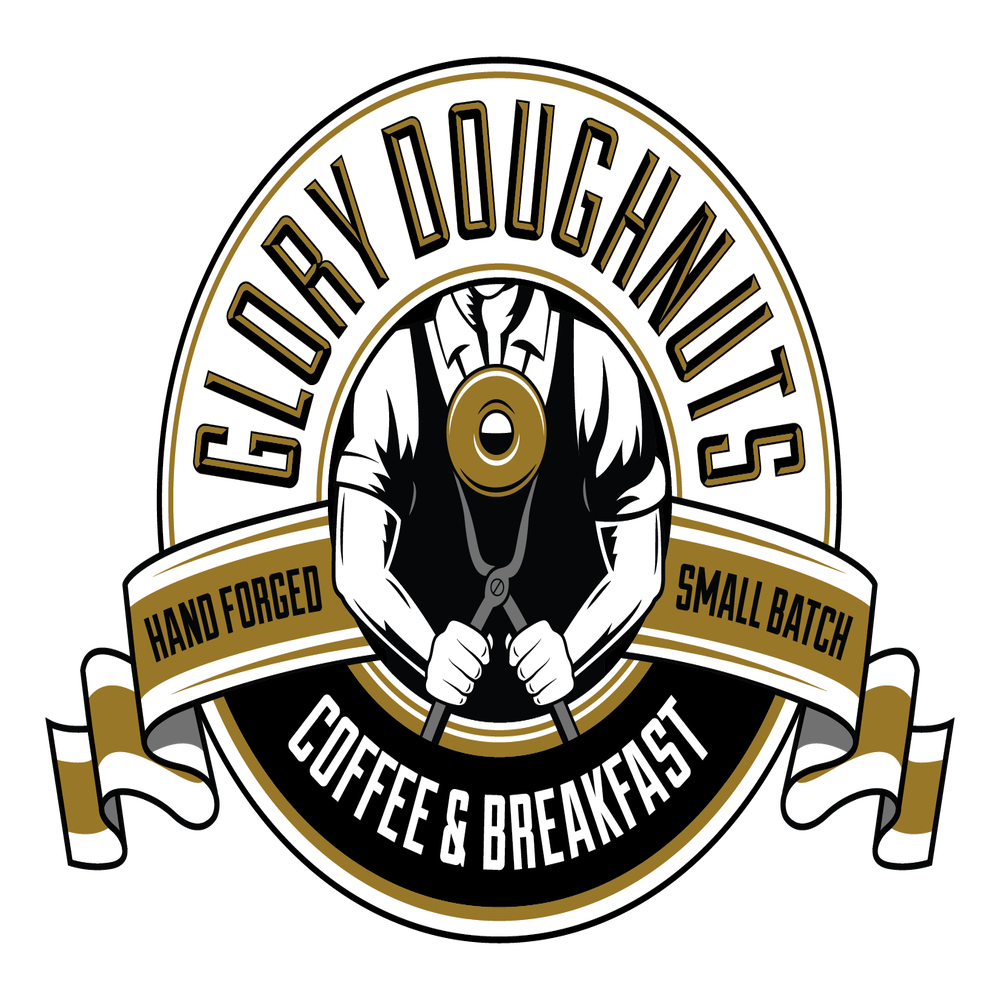 244 E. Church Street, Frederick, MD 21701 • 240.651.3467
We offer traditional, timeless recipes for the modern food lover. All our foods (waffles, french toast, pancakes, eggs) are 100% plant based. WE open Tuesday – Sunday 7:00 a.m. to 2:00 p.m.
---
10 North Jefferson St Suite 203 Box 10, Frederick, MD 21701 • 240.780.8963
Roman Grinev is a Board Certified Nutritional Consultant (CNC) and provides nutrition counseling to children, adults, and organizations throughout Maryland, Washington DC, and Virginia. His practice is based in Rockville and Frederick, MD and he is also available for phone consultations. Roman provides dietary & nutritional counseling and provides information on mental & physical health, weight loss, detoxification, increasing energy, & well-being along with the corresponding information on nutrition and diet. He will share with you his extensive knowledge of nutrition, supplements, & herbs to help achieve your health goals. Additional services include vitamin, supplement, and herbal consulting to meet your health goals – custom diet strategies based on individual needs – healthy lifestyle choices for the whole family.
---
401 East Pratt Street, Baltimore, MD 21202-3316 • 410.767.6300
The business representatives at the Maryland Department of Commerce can connect you to available resources and help you find the right program for your business.
---
PO Box 217, New Market, MD 21774 • 240.848.3427
Bookkeeper through Controller roles helping to maintain accuracy and reality of business records and reports. Job Cost analysis. In depth profit evaluations. Clean-up, analysis and correction of existing records. Analysis of accounting department operations. Stabilization of timely operations. Complete year0end package for CPA. Experienced in start-up to mid-size companies.

---
1020 W. Patrick Street, Frederick, MD 21703 • 301.846.9474
Red Lobster Seafood Company is the areas premier location for an ultimate seafood dining experience for any occasion! Just step in or call ahead at 301.846.9474 for reservations of take out.
---
4319 Mountville Road, Jefferson, MD 21755 • 240.651.3791
Our goal is to provide outstanding service to our clients by listening to your concerns and working with you to find solutions. We can help point out potential future problems, so that the tax you pay is planned for and minimized to the extent possible.

---

263 W. Patrick Street #4, Frederick, MD 21701 • 240.397.9807
Whole Health RD is a nutrition counseling practice located in historic Frederick, Maryland. Founder Nicole Holovach is a registered and licensed dietitian who specializes in functional nutrition, which addresses the underlying causes of disease and looks at the way food affects your body at a cellular level.
---
At the heart, a Chamber of Commerce is a group of passionate business leaders who come together to work on and solve common problems in the community. If you're ready to collaborate and connect, contact the Frederick County Chamber of Commerce and get involved.
---